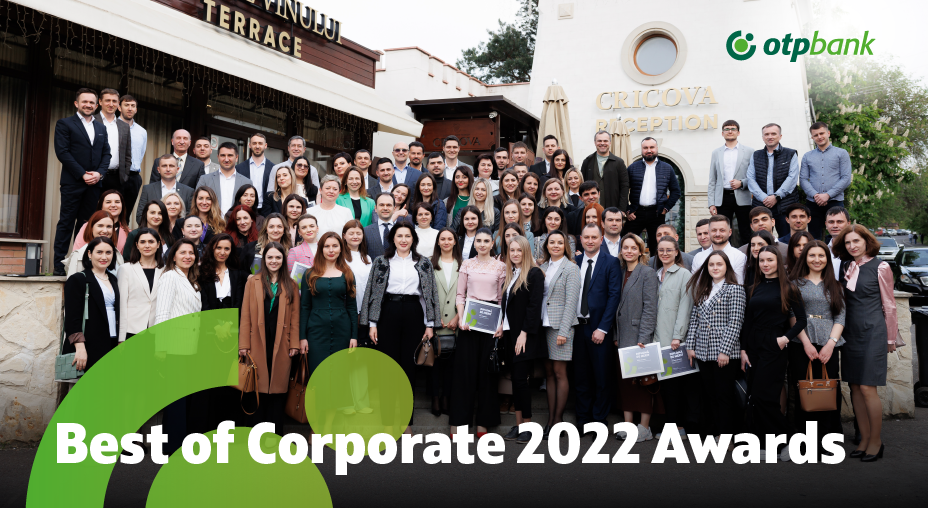 At OTP Bank, people are our most valuable resource, which is why it has already become a tradition to appreciate employee performance in a festive environment. Best Of Corporate 2022 aims to be one of the many events that reinforce these principles. The event involves rewarding the performance of the bank's employees in the corporate sales chain for the subdivisions of OTP Bank's Corporate Banking Division.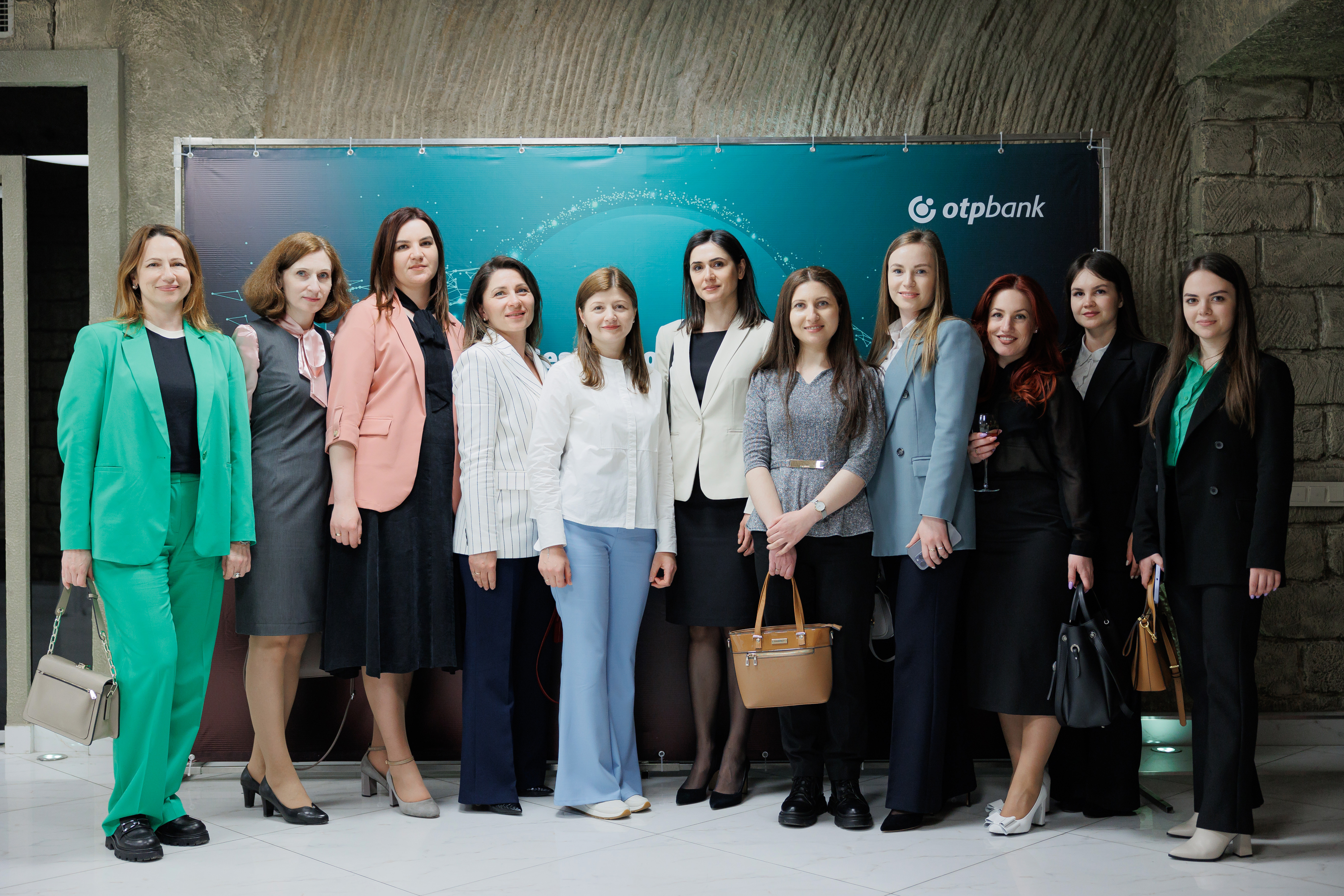 The centerpiece of our Corporate Banking activities is our team of professionals in managing client relationships, structuring complex financing transactions and providing quality banking services. Despite macroeconomic and monetary policy challenges, OTP Bank has managed to strengthen its market position in the corporate segment, maintaining its performance indicators.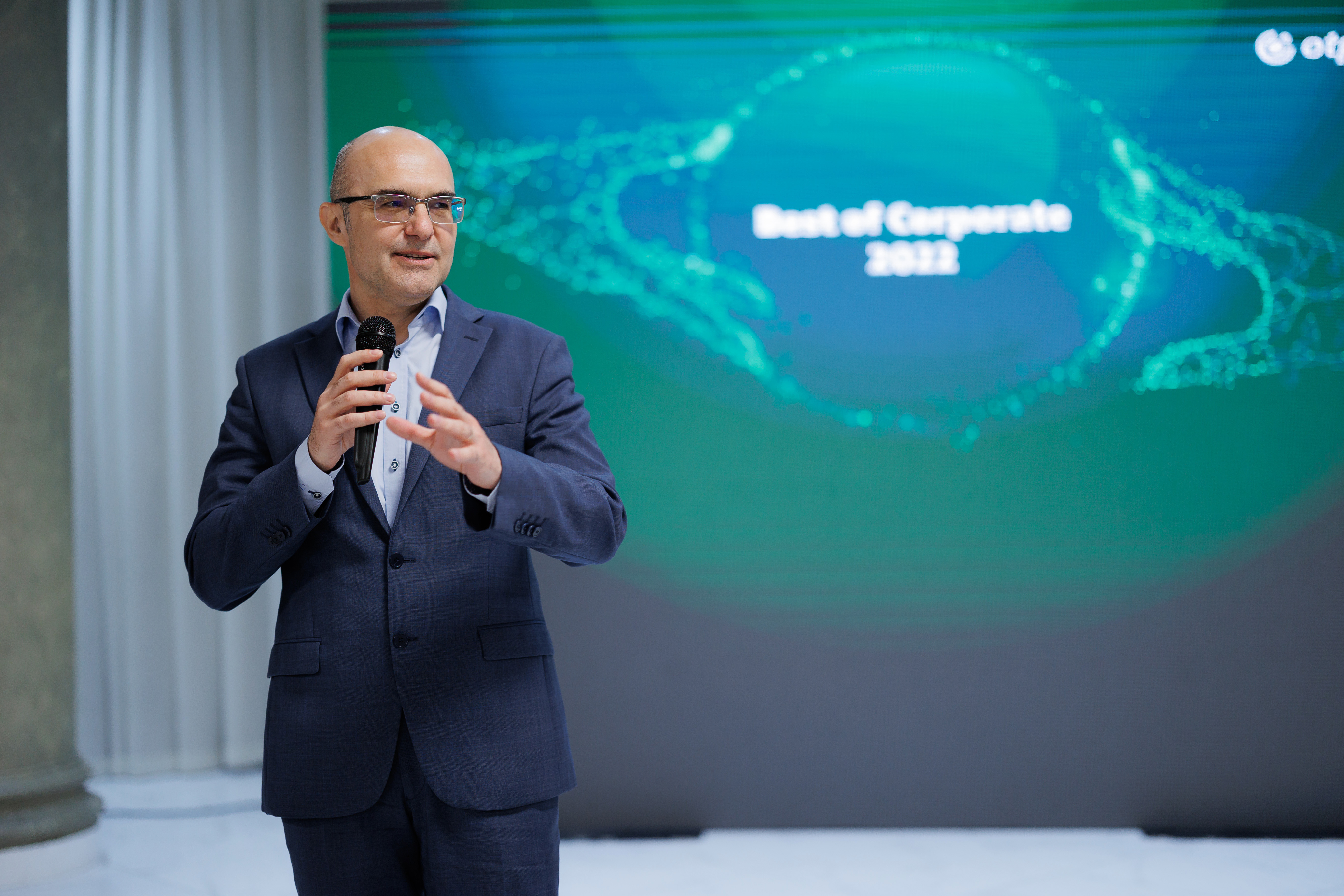 The Chairman of the Executive Committee - CEO of OTP Bank, Mr. Bogdan Spuză opened the event by pointing out the strategic directions of the bank for the year 2023, the priorities being the continuation of the digitization process, the increase of completeness and social responsibility of both the bank and its clients. He also congratulated the teams for their performance and very good results, pointing out the role of the corporate division in providing national and international business partners with dedicated solutions, which meet the need of companies to have a strong financial partner that can deliver modern and customized solutions.




With a congratulatory message to the entire team and all those present at the event came Mrs Elena Guzun, Vice President of the Executive Committee - Commercial Director Corporate Banking:

"Together for performance! I am proud that despite all the challenges, the team has achieved outstanding results during 2022, and I am happy to see that challenges have become opportunities for improvement and development. Once again we have shown that only through joint efforts: collaboration and cooperation, hard work and dedication demonstrated day in and day out, we will succeed in achieving all our goals. Congratulations dear team and many more beautiful achievements.".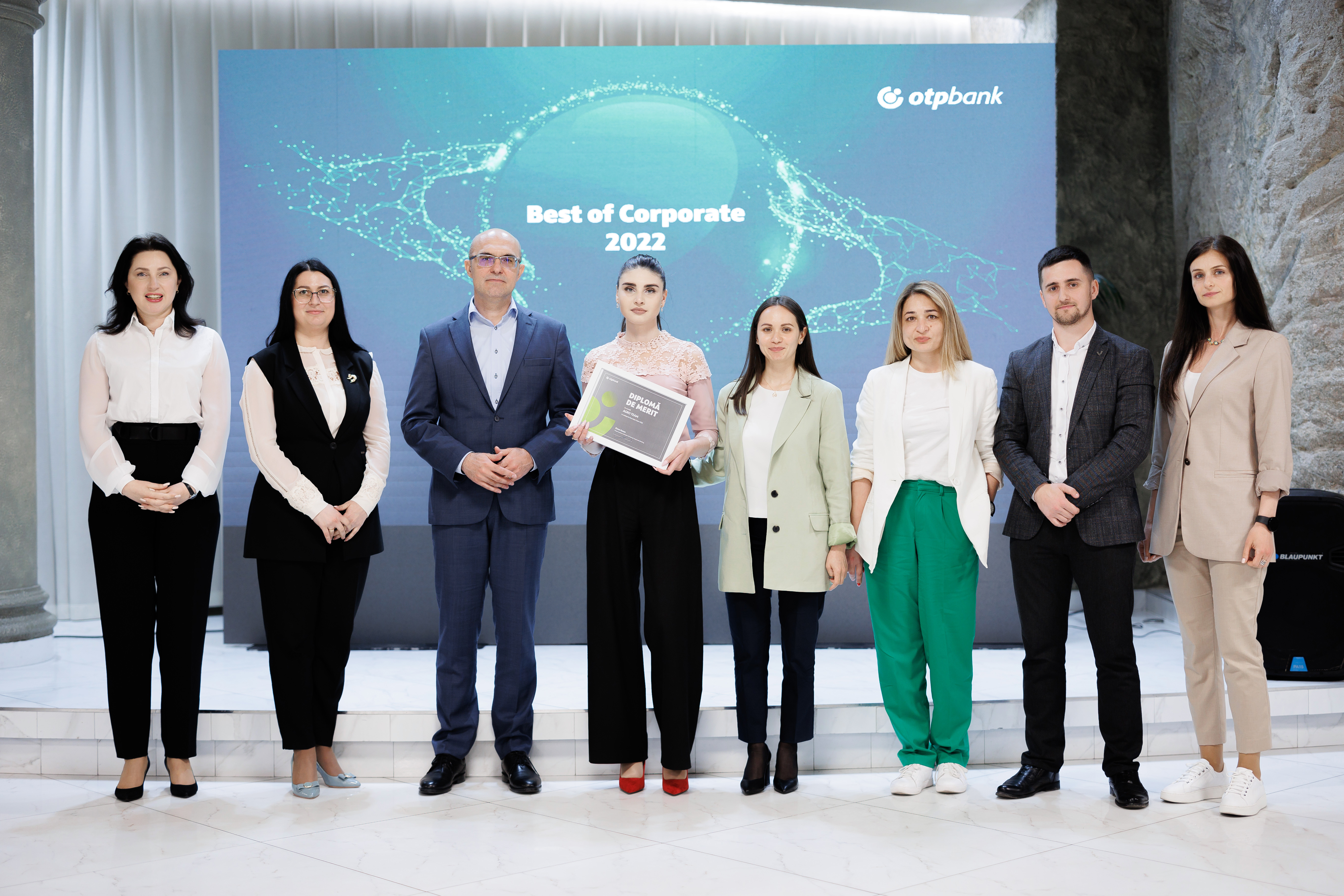 In a pleasant and collegial atmosphere, employees were congratulated and rewarded for their results and performance, to the applause of colleagues and management.